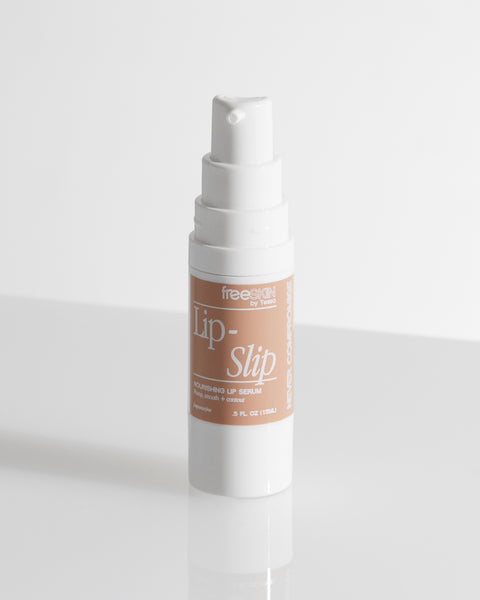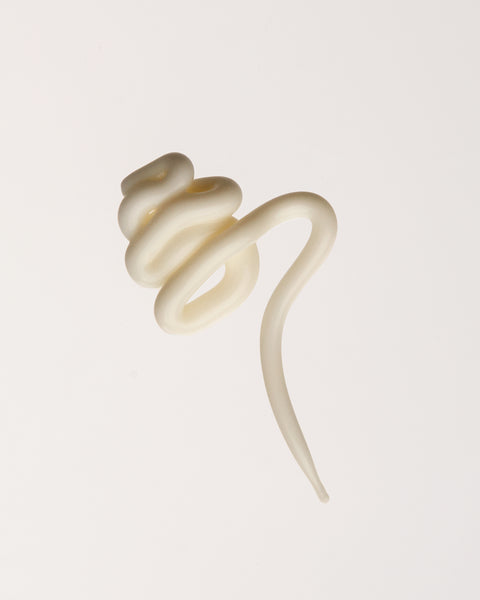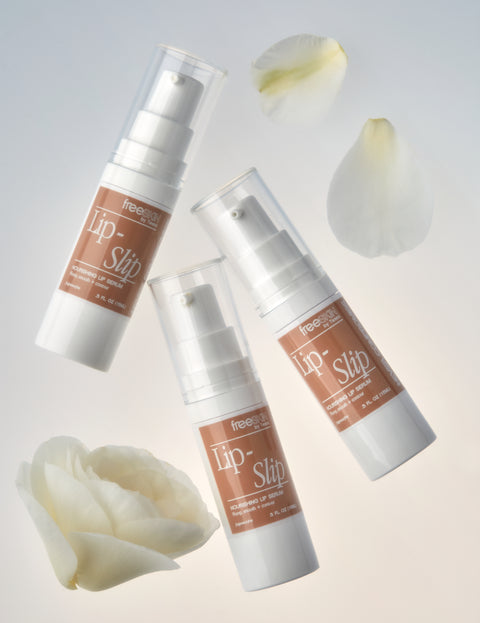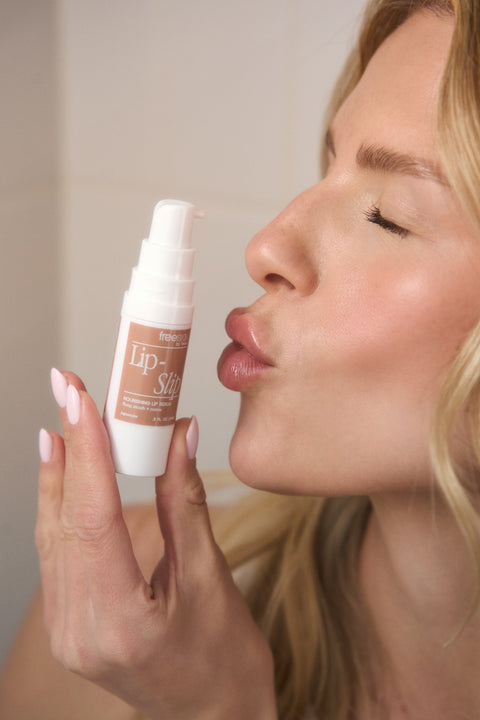 Lip-Slip
A volumizing, peptide-packed lip treatment serum that nourishes + reduces signs of aging for fuller, smoother, more hydrated lips (without irritation). Use 2-4 times daily to support the delicate lip structure, or as a base for lipstick or liner.

+ Clinically-proven to volumize thinning lips in days to weeks 
+ Visibly reduces fine lines around the mouth
+ Improves lip contours and receding lip lines 
+ Rehydrates and restores comfort to dry lips 
+ Smoothes away rough surface and UV damage
+ Offers peptide and hydration support for lip injectables, or those considering Botox or filler who may want a topical alternative
All products are formulated to meet the freeSKIN philosophy & standard. Read more.
KEY INGREDIENTS

Sea Buckthorn Oil | restores and soothes with a nourishing mix of essential fatty acids and antioxidants
Pseudoalteromonas Ferment Extract | marine ingredient that contains Glycopeptides (natural polypeptides linked to Oligosaccharides and Exosaccharides) that firms and smoothes fine lines while helping to redefine the contour of lips
Black Pepper Fruit Extract | enhances penetration of multiple action ingredients 
Shea Butter | emollient "butter" from the Karite Nut Tree; softens skin and promotes surface repair 
Ultra Filling SpheresTM | due to an improved ability to absorb water these spheres are able to absorb 24x more in weight and 17x more in volume, instantly plumping lips, smoothing fine lines and deep wrinkles while providing long-lasting moisturization
Dexpanthenol | volumizing, healing, hyrating ProVitamin B5 promotes surface repair

More Information
How to Use
Apply throughout the day and right before bed to help remodel youthful lips. Dispense ½ a pump to lips and the area just outside the natural lip line. For faster results, use a minimum of four times a day.
Full Ingredient List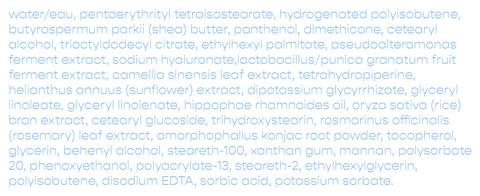 Clinically proven to volumize thinning lips in days to weeks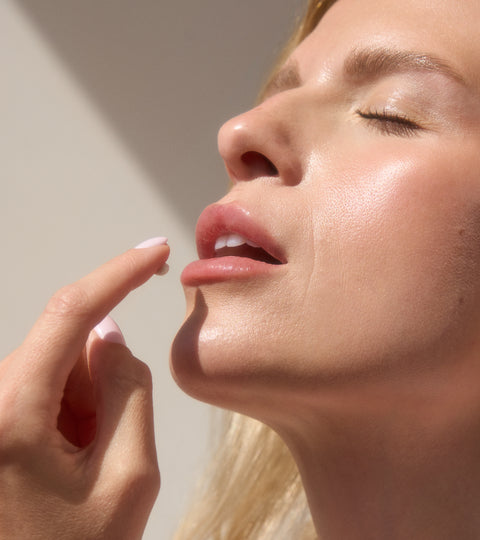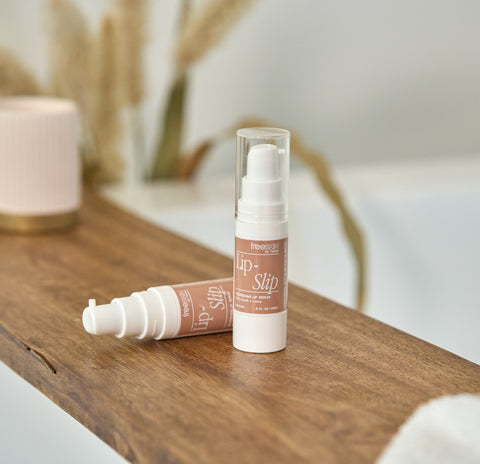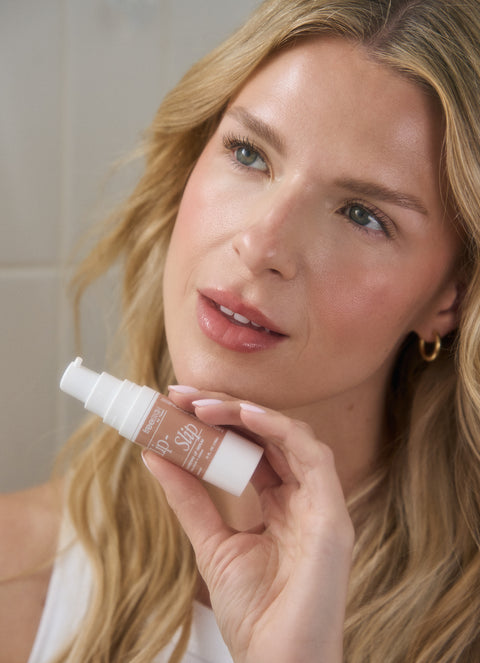 Shop freeSKIN
Our Best Sellers
Bundle contents
Build your skin suite