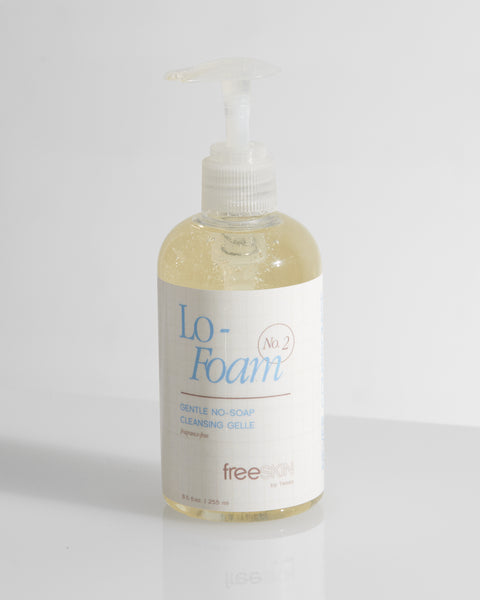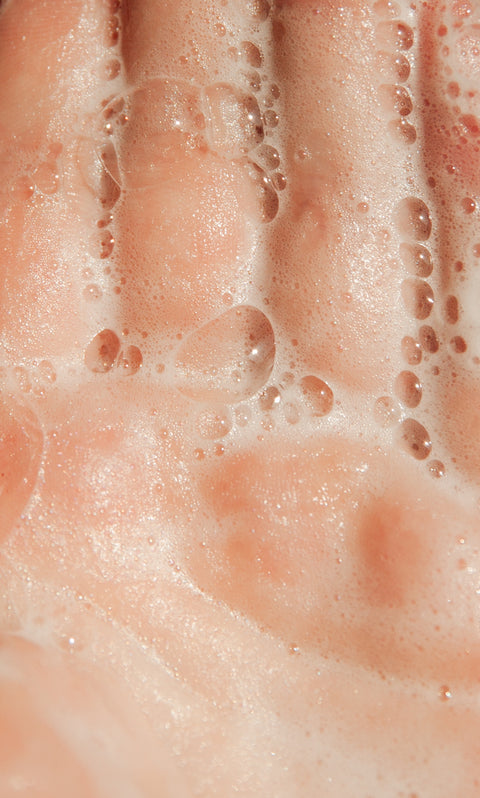 Lo-Foam
Pre-orders estimated to ship 4/7.
Protect skin's delicate protective barrier as oil and impurities are gently purified with this crystal-clear, no-soap, low-foaming gel cleanser. Made for all skin types including oily to normal or sensitive skin.
All products are formulated to meet the freeSKIN philosophy & standard. Read more.
*Packaging may vary
KEY INGREDIENTS
Sodium lauroyl oat amino acids | exceptionally mild foaming cleanser from oats
Sea Whip | strongest soothing action of all sea plants
Green tea (camellia oleifera) | soothing plant antioxidants calm skin during cleansing process
Panthenol | provitamin B5; helps keep skin hydrated and comfortable during cleansing process
More Information
How to Use
In the AM+PM, apply 1-3 pumps of Calm-Plex to clean skin. Follow with moisturizer. May be worn alone, or applied before thicker serums or masques. May be applied every 1-4 hours, or until signs of discomfort are relieved.
Full Ingredient List

Double Cleansing with a Professional Upgrade
Together, the way Tess intended!
The two-step, anti-inflammatory, fragrance-free and non-comedogenic cleansing system.
How to Use
Make the most of Lo-Foam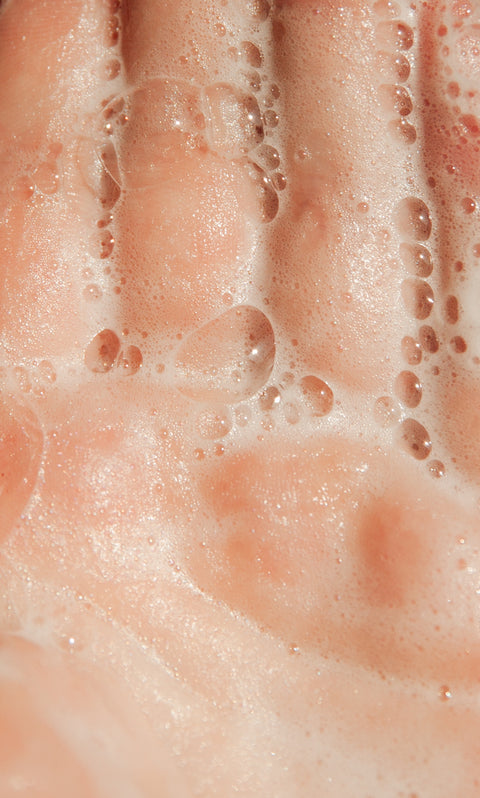 Products bundle
Share your best offers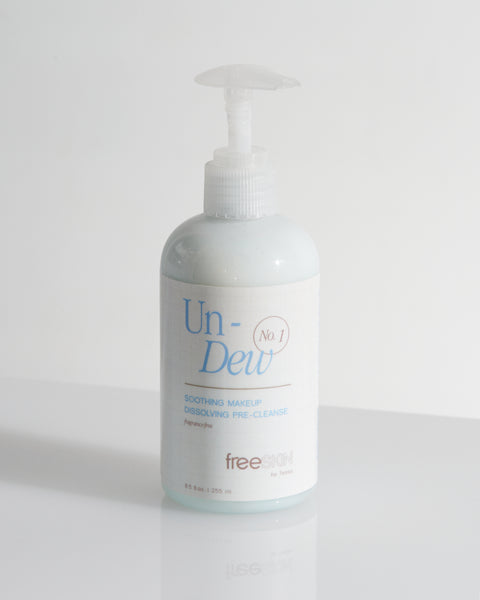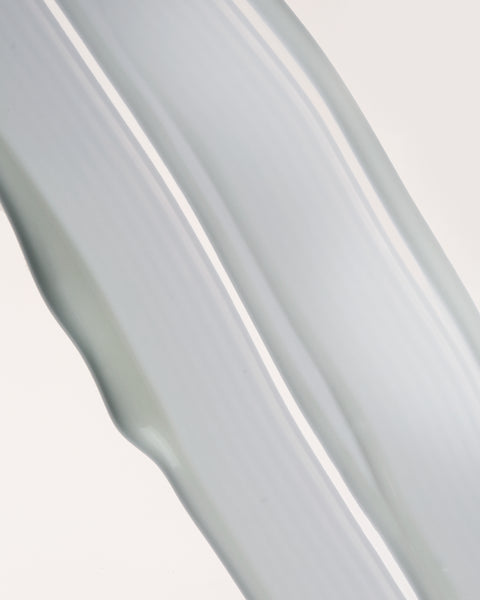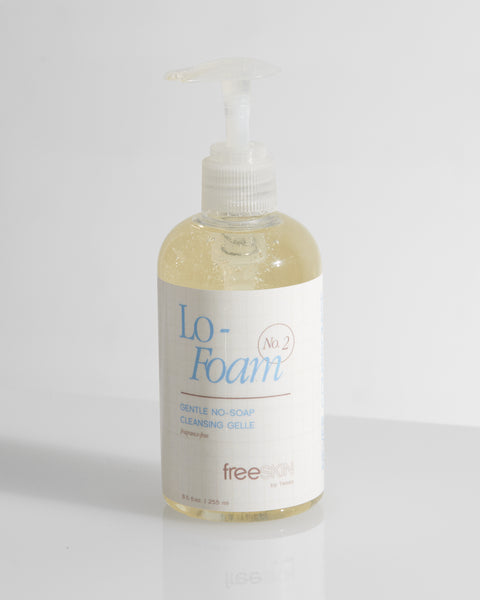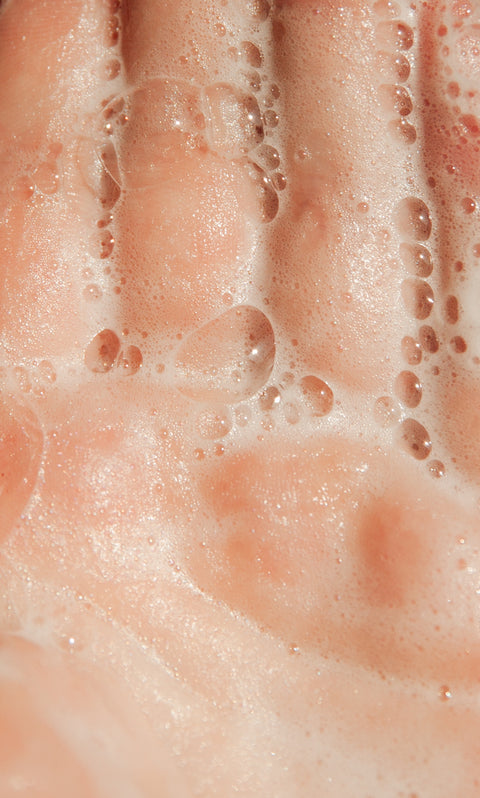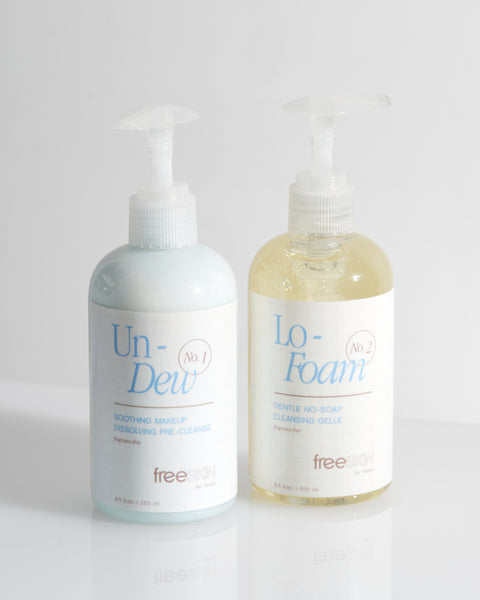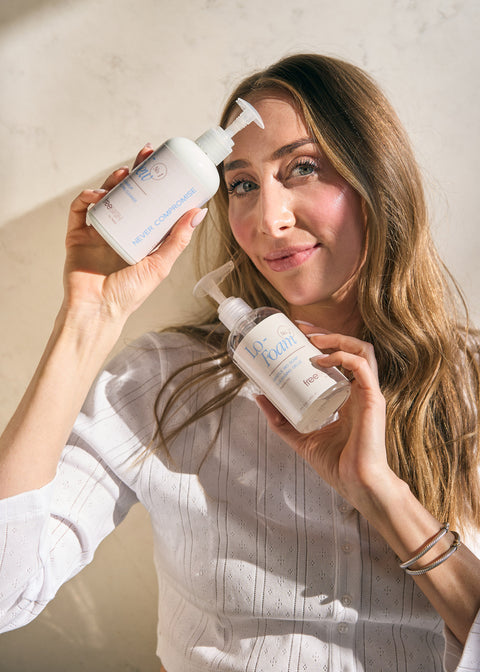 Bundle contents
Together is Better!