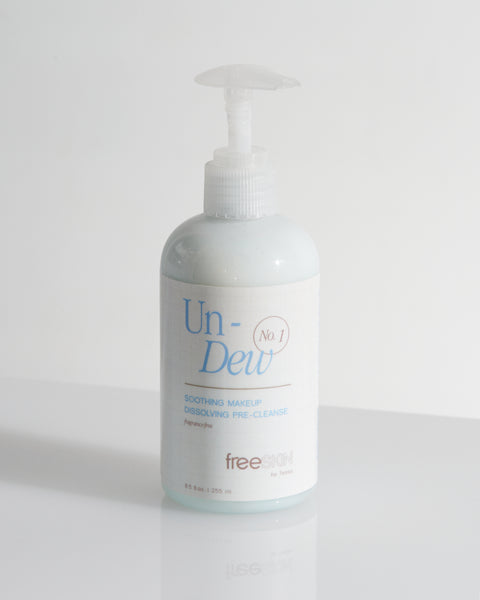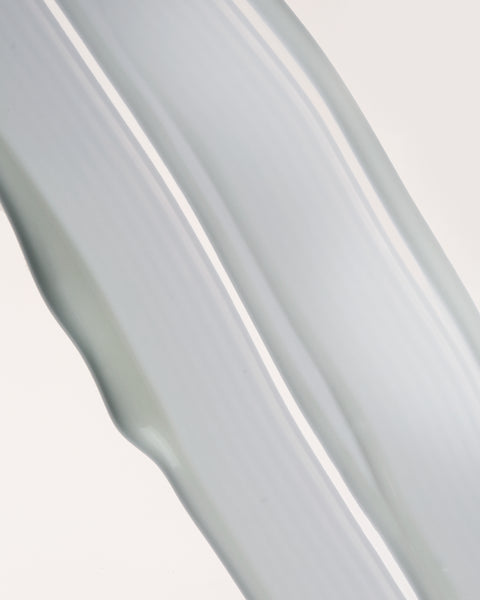 Un-Dew
This water-rinseable, non-acid cleansing lotion and makeup remover rinses completely with lukewarm water (unlike many cleansing balms/oils) to repair and balance pH while deep cleaning. Sensitive skin feels soft, fresh and nourished, without stripping or residue.
HOW TO USE
Apply one pump to dry hands to activate the cleanser. Apply to skin, gently massaging in circular motions, while slowly adding a small amount of water to your cleanse. Cleanse for 60 seconds and rinse well with lukewarm water. (May be used on all skin types to cleanse or remove makeup.)
All products are formulated to meet the freeSKIN philosophy & standard. Read more.
Pre-Orders will ship in roughly 2 weeks.
*Packaging may vary
KEY INGREDIENTS
Yucca | saponin-rich natural plant cleanser
Green tea (camellia oleifera) | soothing plant antioxidants calm skin during cleansing process
Sea whip | strongest soothing action of all sea plants
Panthenol | provitamin B5; helps keep skin hydrated and comfortable during cleansing
Allantoin | extracted from the root of the comfrey plant, Allantoin is a non-irritating ingredient that soothes and protects the skin. 

Net Weight
8.5 fl.oz
More Information
How to Use
In the AM+PM, apply 1-3 pumps of Calm-Plex to clean skin. Follow with moisturizer. May be worn alone, or applied before thicker serums or masques. May be applied every 1-4 hours, or until signs of discomfort are relieved.
Full Ingredient List

Double Cleansing with a Professional Upgrade
Together, the way Tess intended!
The two-step, anti-inflammatory, fragrance-free and non-comedogenic cleansing system.
How to Use
Make the most of Un-Dew
Products bundle
Share your best offers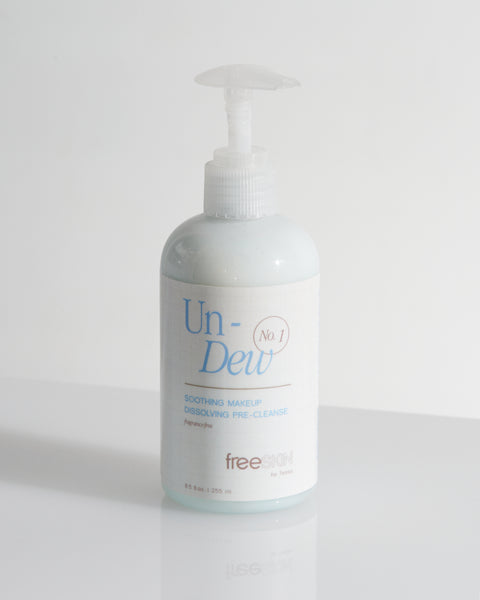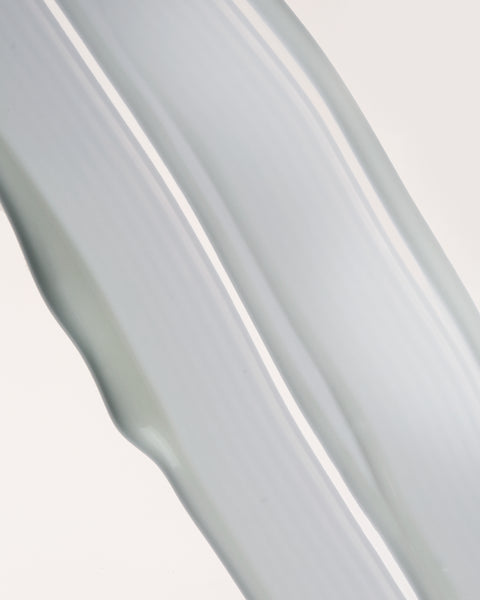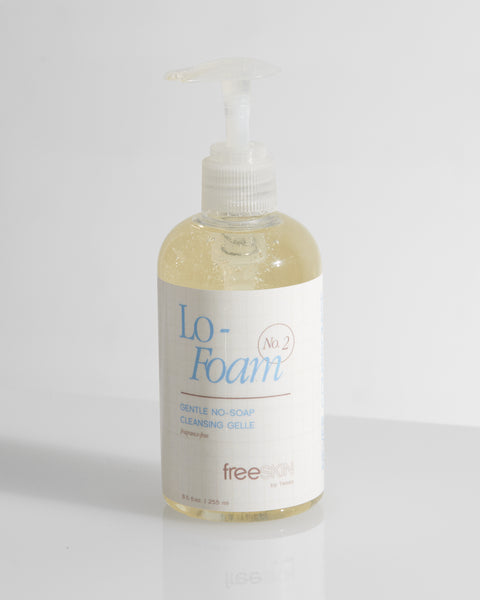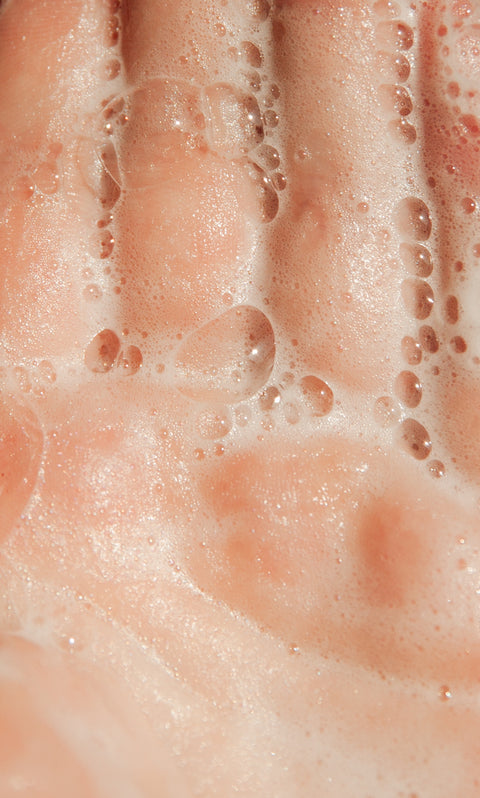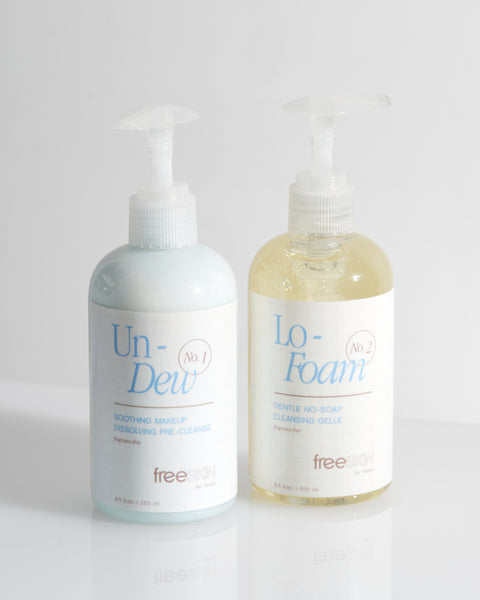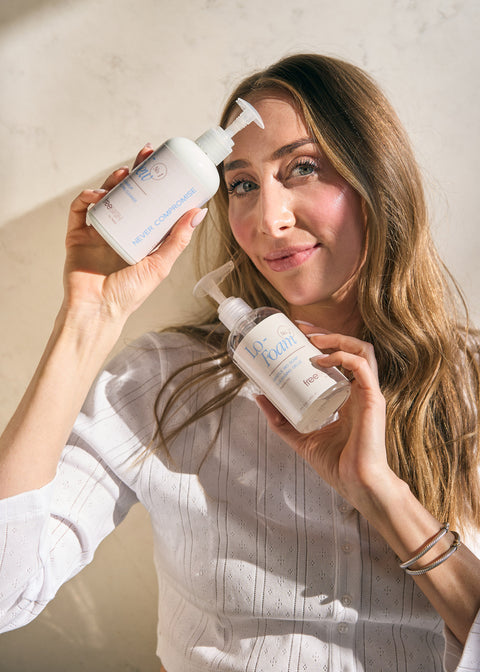 Bundle contents
Together is Better!